The WordPress.com stats helper monkeys prepared a 2014 annual report for this blog.
So, I won't need to sum up once January 2nd comes around – that being my first anniversary. I did intend to link to that first post, but it turned out all lies – except the not having friends part. Oh? Okay then … if you insist … here.
If your curiosity continues, go look at the stats monkey report, after you give yourselves a big pat on the back for being so wonderful for my ego. I have enjoyed myself hugely, despite the detriment to my writing. But all that is going to change in the New Year, when my 2015 Master Plan kicks into action.
By the end of March I will have my novel almost ready to publish. Why does the widget proclaim April 13th? This is the 4th anniversary of my sister's death, the catalyst for the birth of my novel. In our final conversation – not counting the one-sided one when my mum held the phone up to Carol's ear for my goodbye – we discussed following our dreams. She finally understood how I couldn't give a stuff about riches, and decided that slaving your guts out to get material things is not the most satisfying way to live. I owned up to being jealous of her confidence. She was surprised, since she thought my envy was for her material things. Carol's words and her death made me think of my own impending passage beyond, and my unfulfilled dreams.
I feel as if publishing my novel will somehow atone for her disappointment in my lack of ambition. I suppose she is right. Carol never doubted that I could easily have been a doctor instead of a nursing aide. Thinking about her intelligence and work ethic never fails to humble me, and I can't help feeling I have wasted my life.
A planned physical makeover in the first 90 days of 2015 might just put me on the path of another 20 years to rectify that waste!
On a brighter note, I'll wish you A HAPPY NEW YEAR now, because I'm likely to forget later. These days I'm often asleep when the big event takes place.  😀 Thanks for making this year so special, and I wish you and yours all the best for 2015. ❤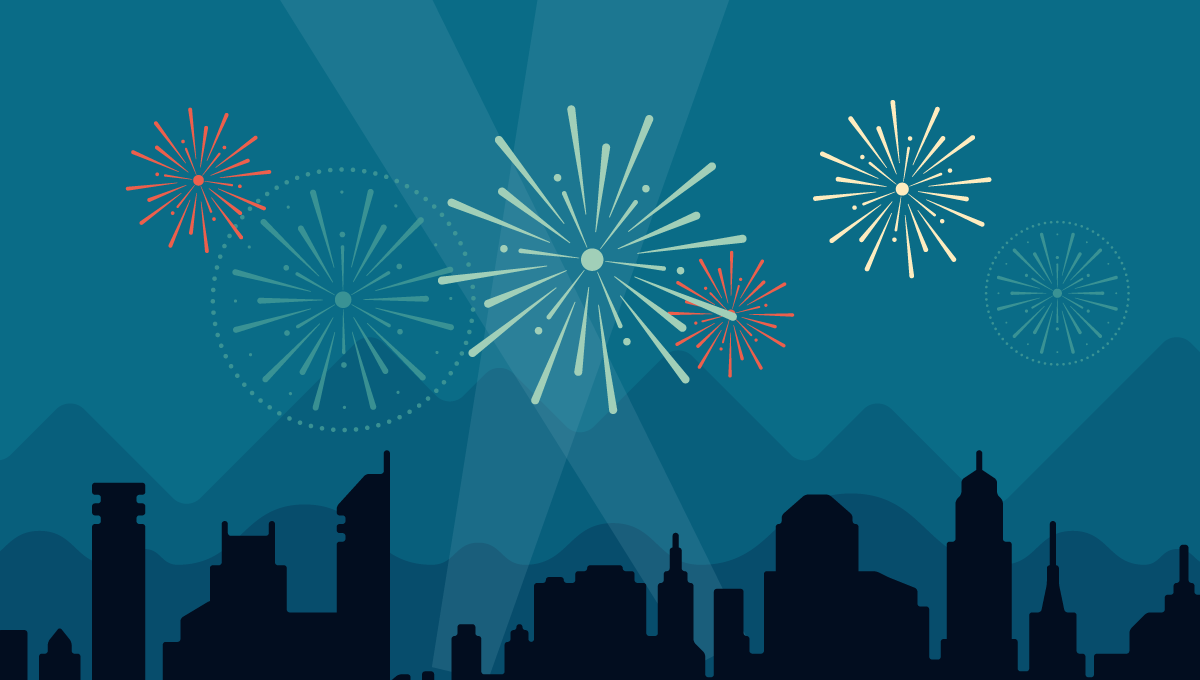 Back to those blog stats  … here's an excerpt:
A New York City subway train holds 1,200 people. This blog was viewed about 6,800 times in 2014. If it were a NYC subway train, it would take about 6 trips to carry that many people.
Click here to see the complete report.
P.S. By the way, I added a chart of my own to yesterday's brag post – showing the 17 steps of my connection to The Duchess Kate.